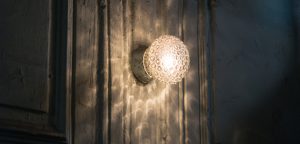 Take part in an exciting visual arts workshop led by Storymine's Emma Summers. Create a porcelain door handle for a collaborative installation in The Precious Clay exhibition at the Museum of Royal Worcester.
Spend time with others looking at the stories behind your door, using objects, photographs and memories that remind you of home.
Suitable for those who want to think about and celebrate where they live or where they have come from. No experience needed; a fun and relaxed workshop, suitable for all ages.
To book a place please email [email protected]
£6.50 per adult
Children of 15 and under and carers free