Thursday 27 February 'Fifty shades of clay' – illustrated talk by John Sandon, 7 for 7.30pm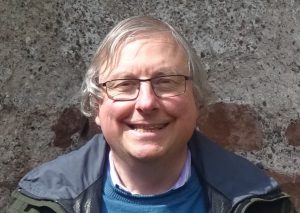 In 2019 John Sandon retired from his role as Bonham's International Director of European Ceramics and Glass. In this talk he reflects on fifty pieces of Worcester porcelain he has encountered in his long career and relates experiences and anecdotes associated with them.
This event is presented by the Friends of the Museum of Royal Worcester and includes tea and coffee on Royal Worcester Porcelain,  the galleries will be open.
This is the Friends £5.00 ticket, for a standard ticket book here
Please bring your Friends Membership Card and booking confirmation with you on the day to Museum Reception